The work for Terme di Saturnia, designed by THDP, includes the desgin of an artwork for the reception area as well as the interior styling for guestrooms and communal area.
The inspiration for the artwork comes from the super natural conditions of the territory that surrounds the resort.
The earth, the air, and the water transform the elements, the light, the temperature. Reflection, corrosion, erosion, layering, ripples are some of the keywords around which the artwork is designed, in order to create an emotional language that tells to the guests the sense of the place.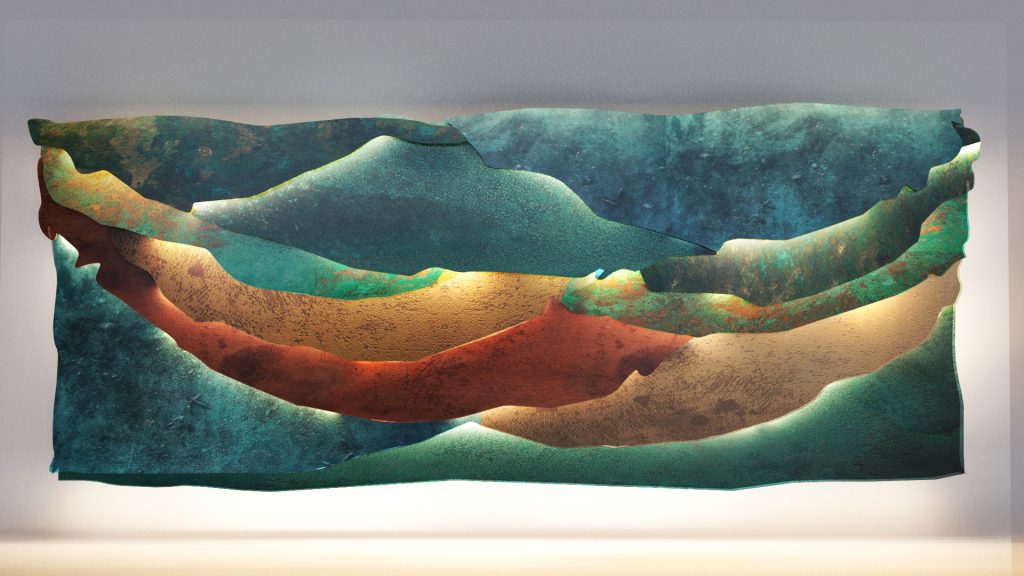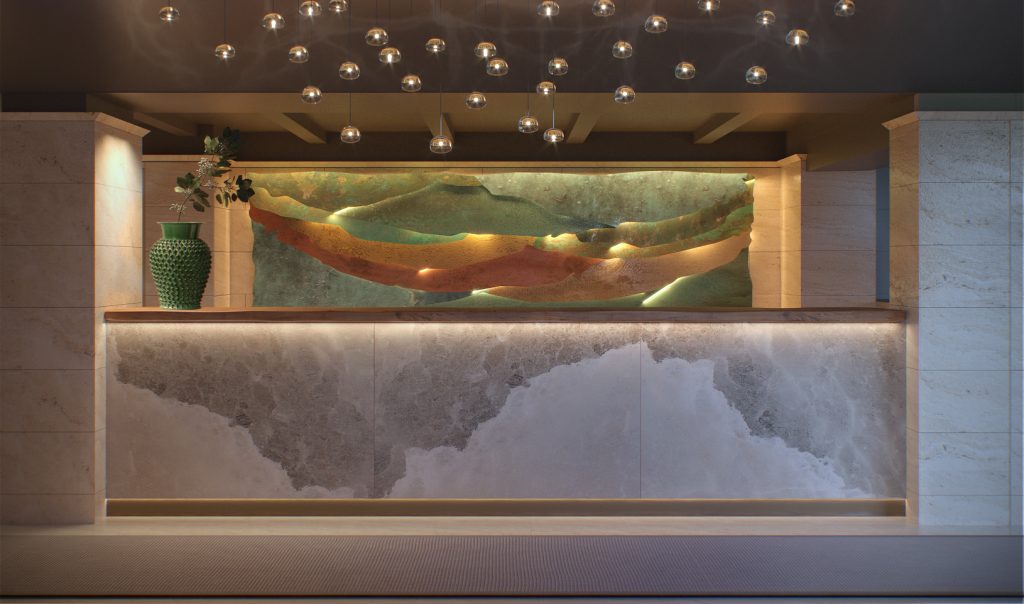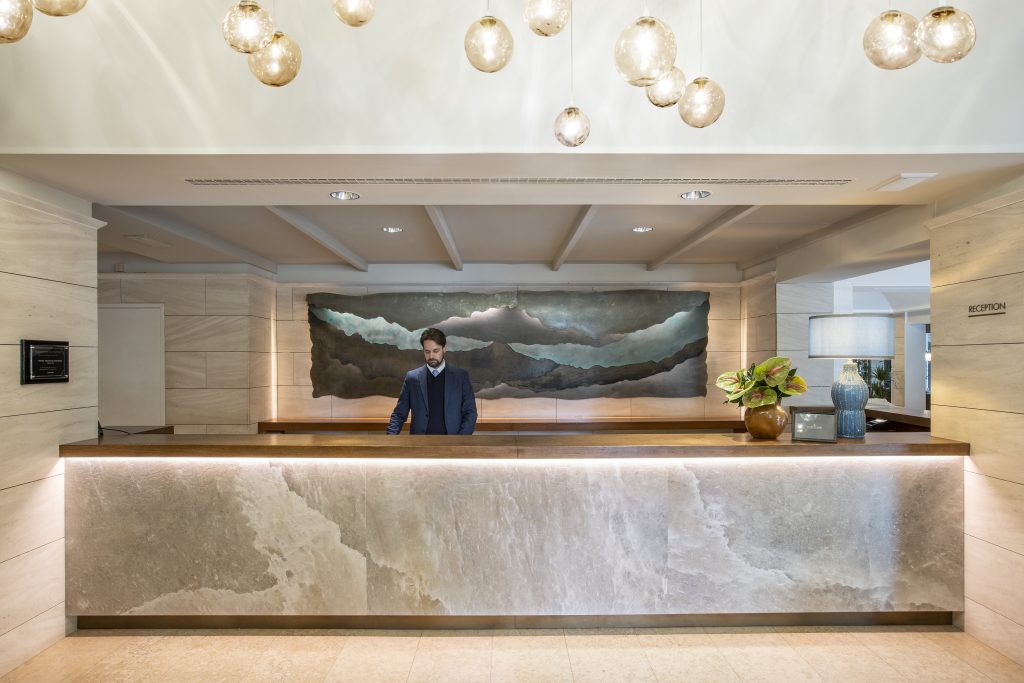 The guestrooms, lobby, reception area, lounge bar and restaurants as well as the outdoor pool bar, have been styled for the official photoshooting by phothographer Giorgio Baroni.