Onde. Corteccia and Selva is a collection of luxury wallpapers created for Jannelli & Volpi and is part of the project Amigdala.
The design approach was aimed to encourage creative associations that eliminate the boundaries between architecture, design and art.
All three papers are inspired by nature and they are all associated with an idea of well-being.
The collection was launched at Cersaie 2022, the International Exhibition of Ceramics for Architecture and Bathroom Furnishings and can be purchased online.
Onde takes inspiration by the water in all its three form, source of life that is represented by the foliage.
The two elements are blended together by a paper texture, which ideally represent a material that derives from the combination and transformations of the other two elements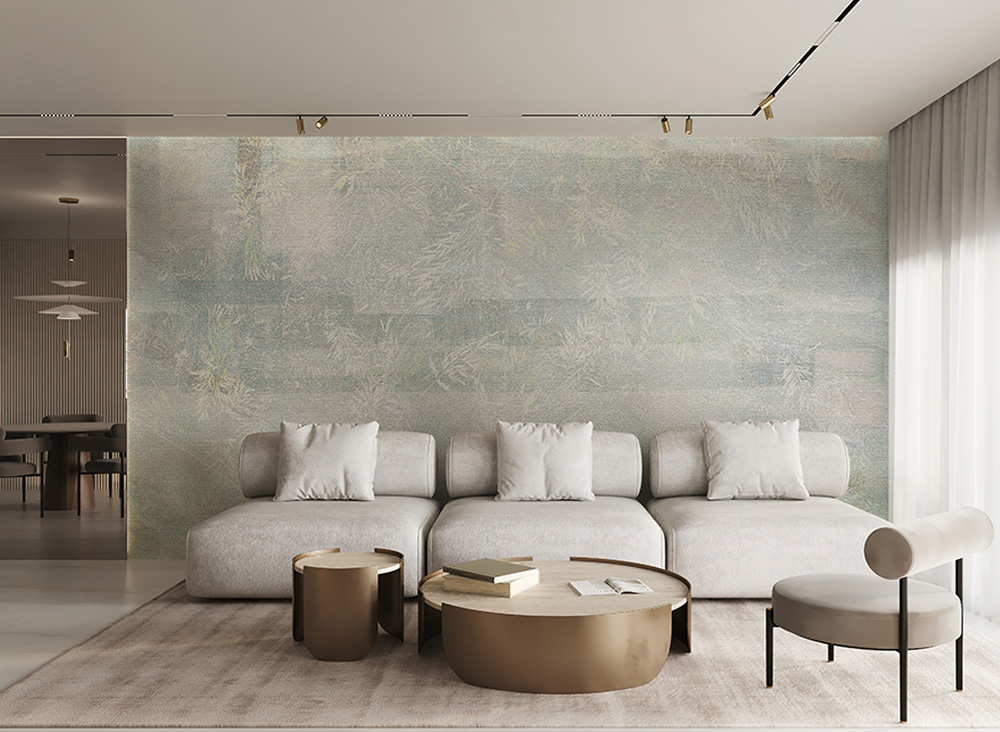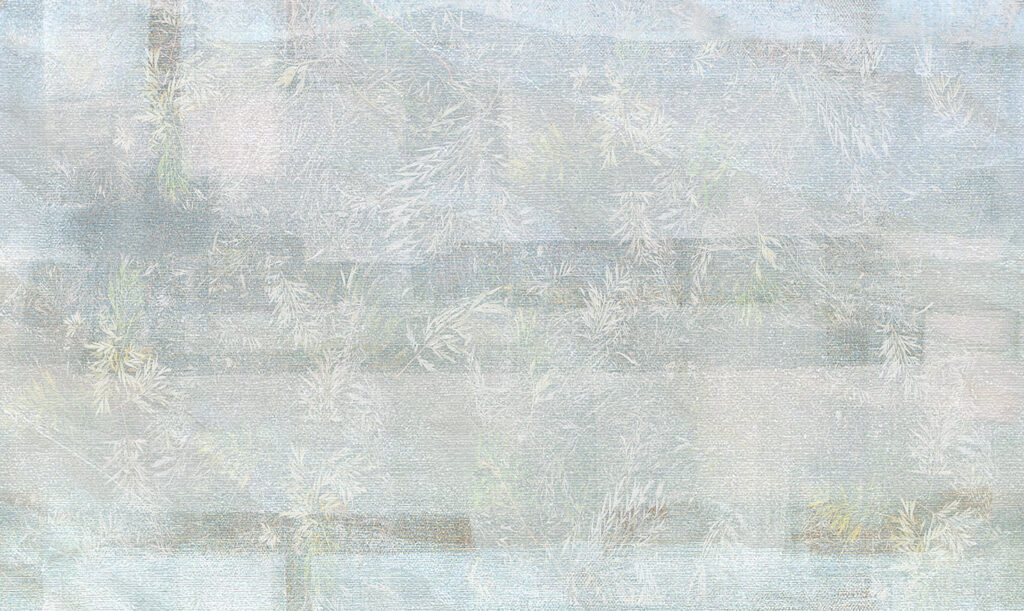 With this texture you can immerge into a magical atmosphere. An enchanted forest combined with a gentle moist to evoke scenaries of a fairytale and  and inspire a sense of calm and well-being.
This texture combines a tree bark texture and an iced lake.
Two different environments that have the power to calm and relax.
An artwork texture is overlayed onto those elements as a symbol of a gentle human action that respects the natural world.